Presenter: Prof. Kevin Jones
Venue: SERI meeting room on 6th floor, Science Building 3, SCNU University town campus
Time: 3:00 - 4:30pm, Aug. 27 Tuesday, 2019
POPs: a story of global scale pollutants
Speaker: Prof. Kevin Jones from Lancaster University, UK.
Kevin will tell us a story of Persistent Organic Pollutants(POPs), a class of chemicals of higher concern in the last few decades and for which Kevin has been working on and well-known for many years, in a global scale.
In addition, Kevin will also talk a bit about Lancaster University and the Environment Centre.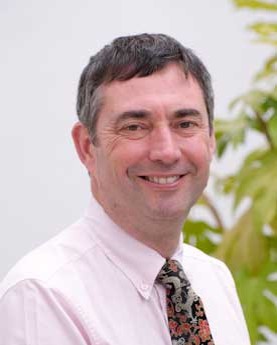 About the Speaker:
Dr. Kevin Jones is a distinguished professor at Lancaster University (UK), was the director of Lancaster Environment Centre (LEC). He has pioneered world-leading research into the environmental sources, fate, behaviour and effects of persistent organic pollutants (POPs) over the last three decades.
Kevin is one of the most highly cited scientists in Environment and Ecology and has published more than 700 publications, with H index 124, and more than 58000 citations (from Google Scholar, until August 20, 2019). His long-standing collaboration with the Chinese Academy of Sciences (CAS) has resulted in the formation of the International Research and Innovation Centre for the Environment (IRICE) – a joint initiative between the Chinese Academy of Sciences (CAS) and Lancaster University (LU). Two CAS Institutes lead the engagement - the Guangzhou Institute of Geochemistry (GIG) and Institute of Urban Environment (IUE), Xiamen. He is also one of the co-founders of the China-UK joint research centre (LU, GIG and South China Agriculture University) and the REACH Centre at Lancaster.
Kevin is a Senior Visiting International Professor with the Chinese Academy of Sciences and has acted as an external advisor to CAS. He is also a visiting professor of South China Normal University since 2018. Kevin enjoys working at the interface of research, practice and policy, and the interactions of working with a wide array of international partners and young researchers.
All welcome!