In July 2018, SERI made good use of this university summer semester break to carry out field sampling campaigns in the Pearl River catchment, including mainly the North River and West River sub-catchments as well as Nanliu River catchment.
They collected water, sediment, soil and biota samples with an aim to understand chemical contamination and ecological and human health risks. This is part of the Key Project funded by the National Natural Science Foundation, which will study contamination of antibiotics and antibiotic resistance genes in the catchment and associated resistance selection risks.
From June 26 to 28, Professor Ying Guangguo, the director of SERI, led the researchers and postgraduates to the Guangdong section and Guangxi section of the Pearl River catchment to investigate the pollution situation and made overall arrangements for the following sampling. In order to reflect the pollution situation of the river basin synthetically, the SERI researchers made a detailed discussion on the study area based on the environmental characteristics of the river basin and the field investigation. Finally, 36 sites and four representative villages of the Pearl River catchment were selected for sampling.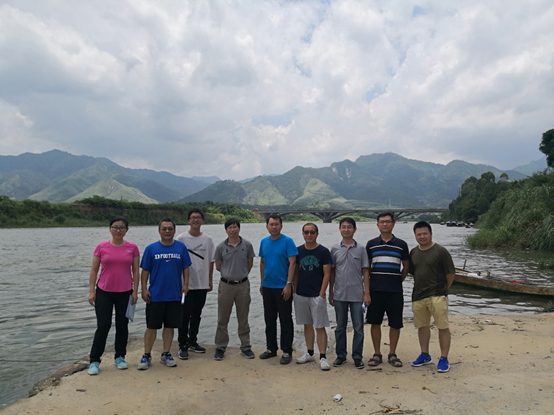 SERI Researchers and postgraduates
The sampling campaigns of the whole project started from the beginning of July to the first of August. However, the pre-treatment of samples is expected to be carried out until the middle of August. The sampling campaigns were divided into four teams. Each team was composed of the key teachers and graduate students of SERI.
After more than a month of investigation and sampling, the four teams completed the collection of all samples successfully, including river water and sediments, fish samples and microplastics from the North River and West River sub-catchments as well as Nanliu River catchment. Soils, crops, ground water and other environmental samples in representative investigation areas were also collected specifically.
Village sampling team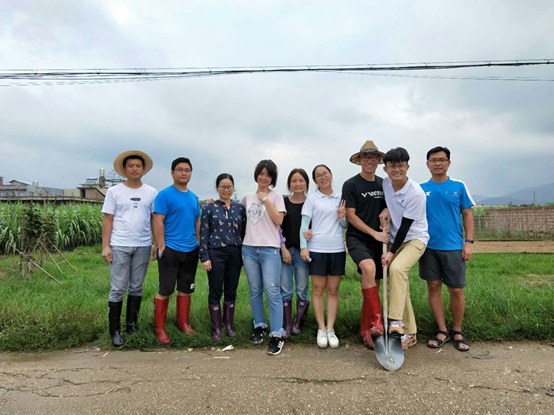 Field sampling team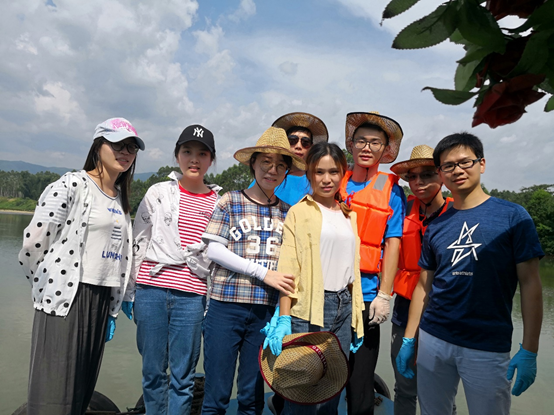 River sampling team of Guangxi section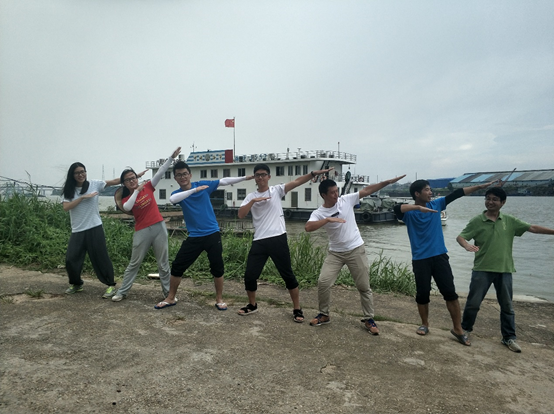 Fish and microplastics sampling team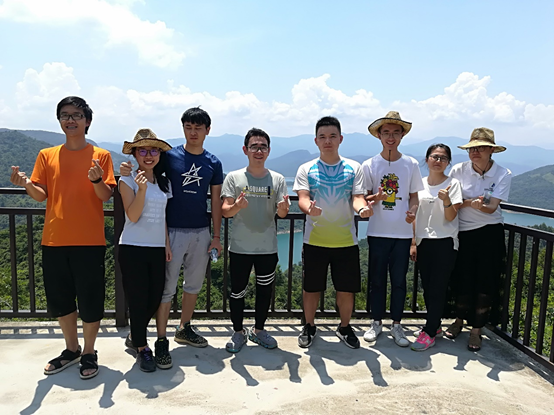 River sampling team of Guangdong section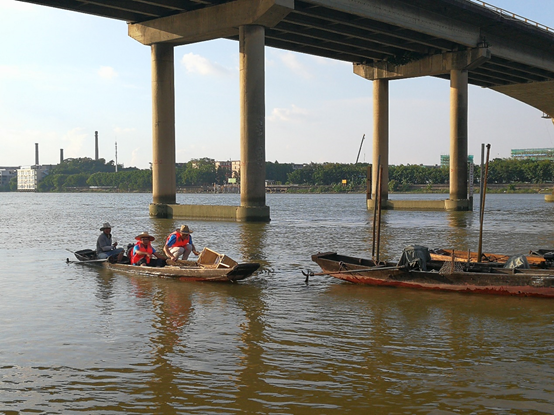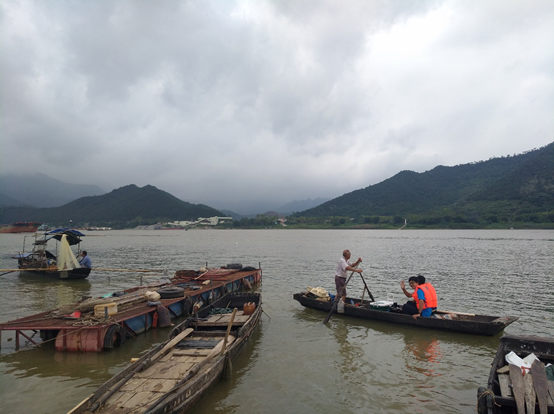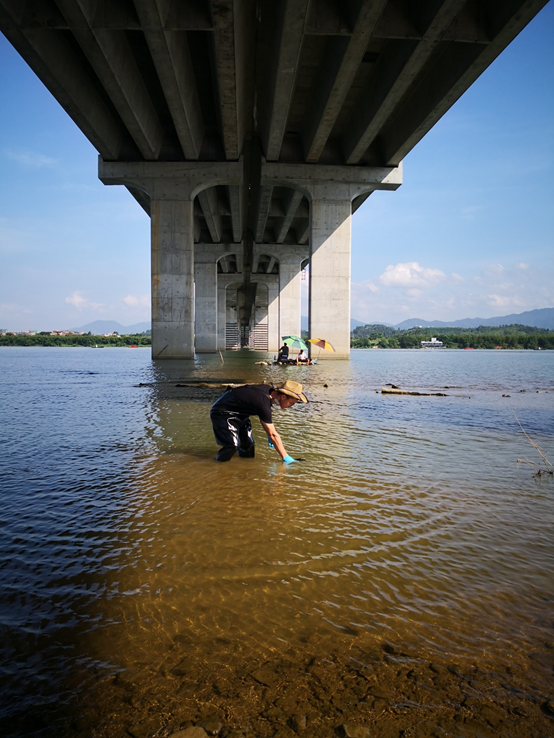 River water collection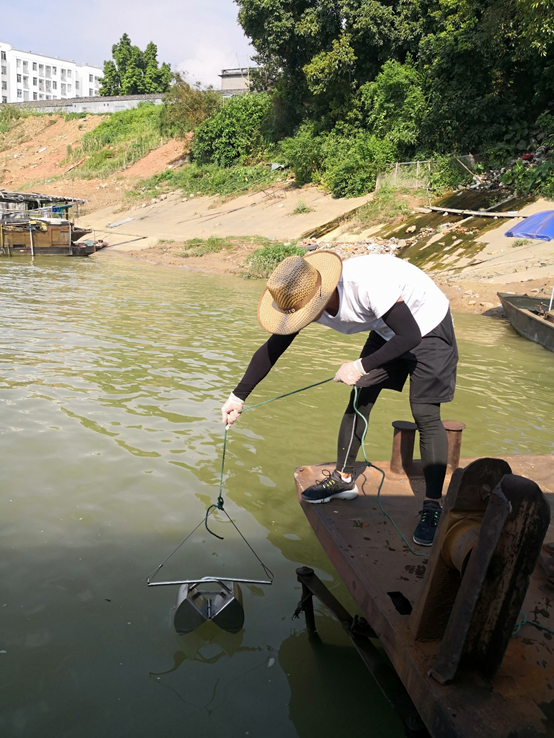 River sediment collection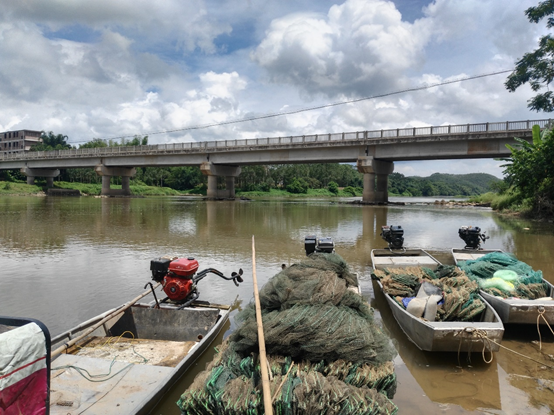 Fish sample collection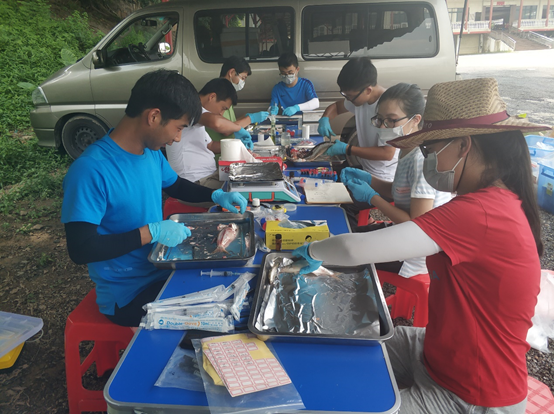 Fish anatomy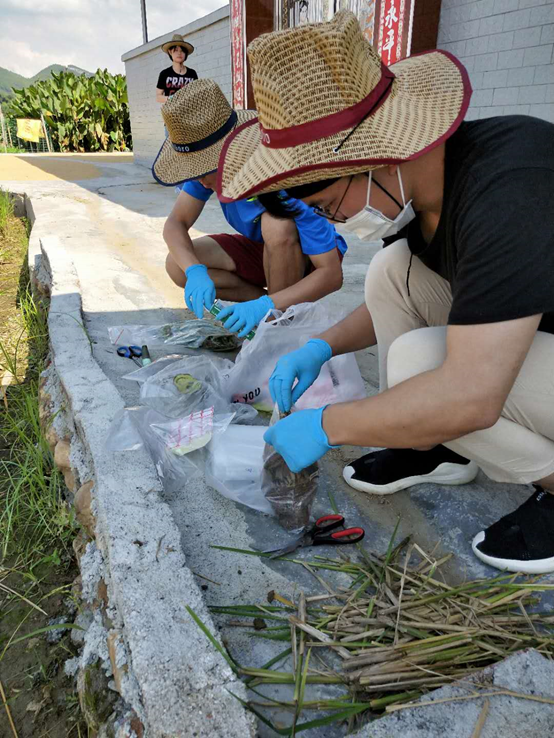 Crop sample collection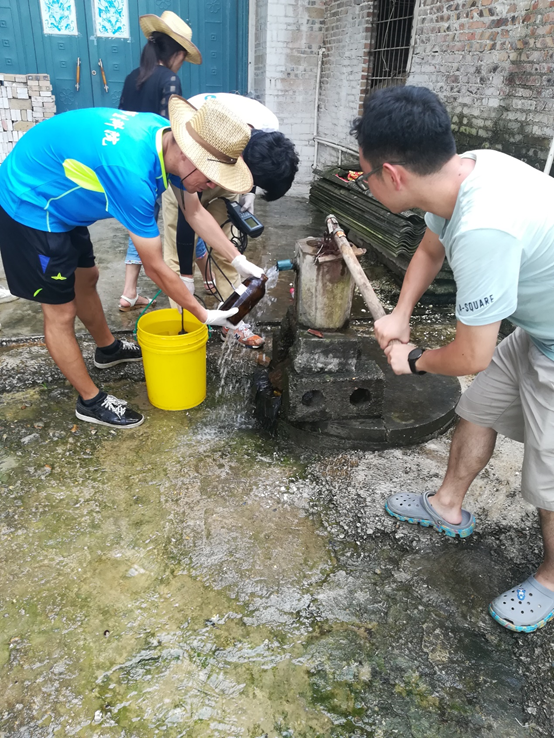 Groundwater collection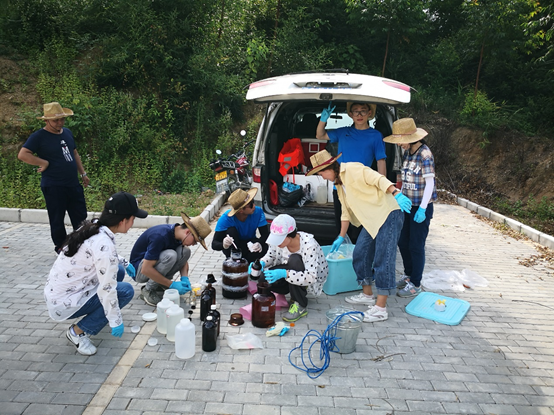 Sample Pretreatment and Preservation
Field investigation and field sampling is one of the most important parts of environmental pollution research. This sampling campains could not only enable us to master the technical points of the river basin sampling work, but also strengthen the cohesion between the teachers and postgraduate students. And it laid a solid foundation for the implementation of the Key Project.